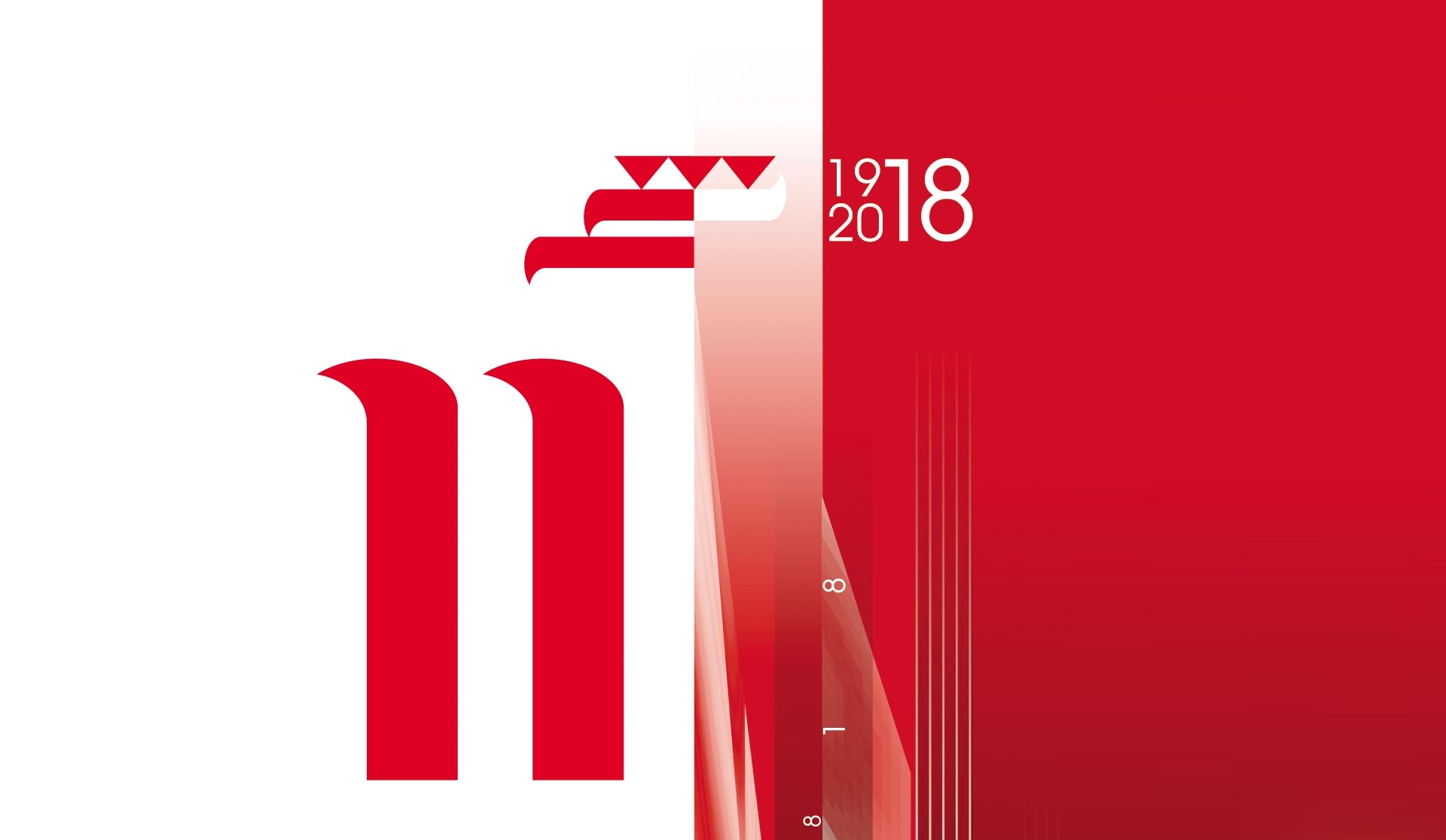 30.10.2019 – Symphony of Independence, Sebastian Perłowski, Tarnów/Poland
In this year's edition of the "First Independence" series taking place in Tarnów, you will hear the latest symphonic work by Sebastian Perłowski - the Symphony of Independence. Maintained in a classic tone, with the presence of intertextual references and singing orchestral invoice, it was specially composed for the Institute of the Promotion of Polish Culture for the solemn celebration of the 100th anniversary of Poland regaining independence. Already since its premiere, which took place a year ago, has met with favorable reviews.
"This symphony carries Polish values (...) in quotes from hymn songs that have been recorded in the minds of Poles as symbols of their religious and national identity" - Archbishop Marek Jędraszewski Metropolitan of Cracow.

Monumental composition, containing references to m.in. Bogurodzica and Gaude Mater Polonia, will resist interpretations of outstanding soloists, the Polish Radio Choir, the Górecki Chamber Choir and the Beethoven Academy Orchestra under the leadership of the composer himself.
Additional Info
Venue:

Traugutta 1, Tarnów/Poland, Center of Art Mościce

Date:

Wednesday, 30 October 2019

Time:

6 p.m.

Repertoire:

Sebastian Perłowski
Symfonia Niepodległości 

Performers:

Tomasz Rak – baritone
Ewa Biegas – soprano
Polish Radio Choir
Górecki Chamber Choir
Sebastian Perłowski – conductor
Beethoven Academy Orchestra

Tickets:

Free admission tickets can be picked up at the UMT Department of Culture (Rynek 7) or Mościce Art Center (address: Traugutta 1, Tarnów)

Organizers:

Tarnów City Hall