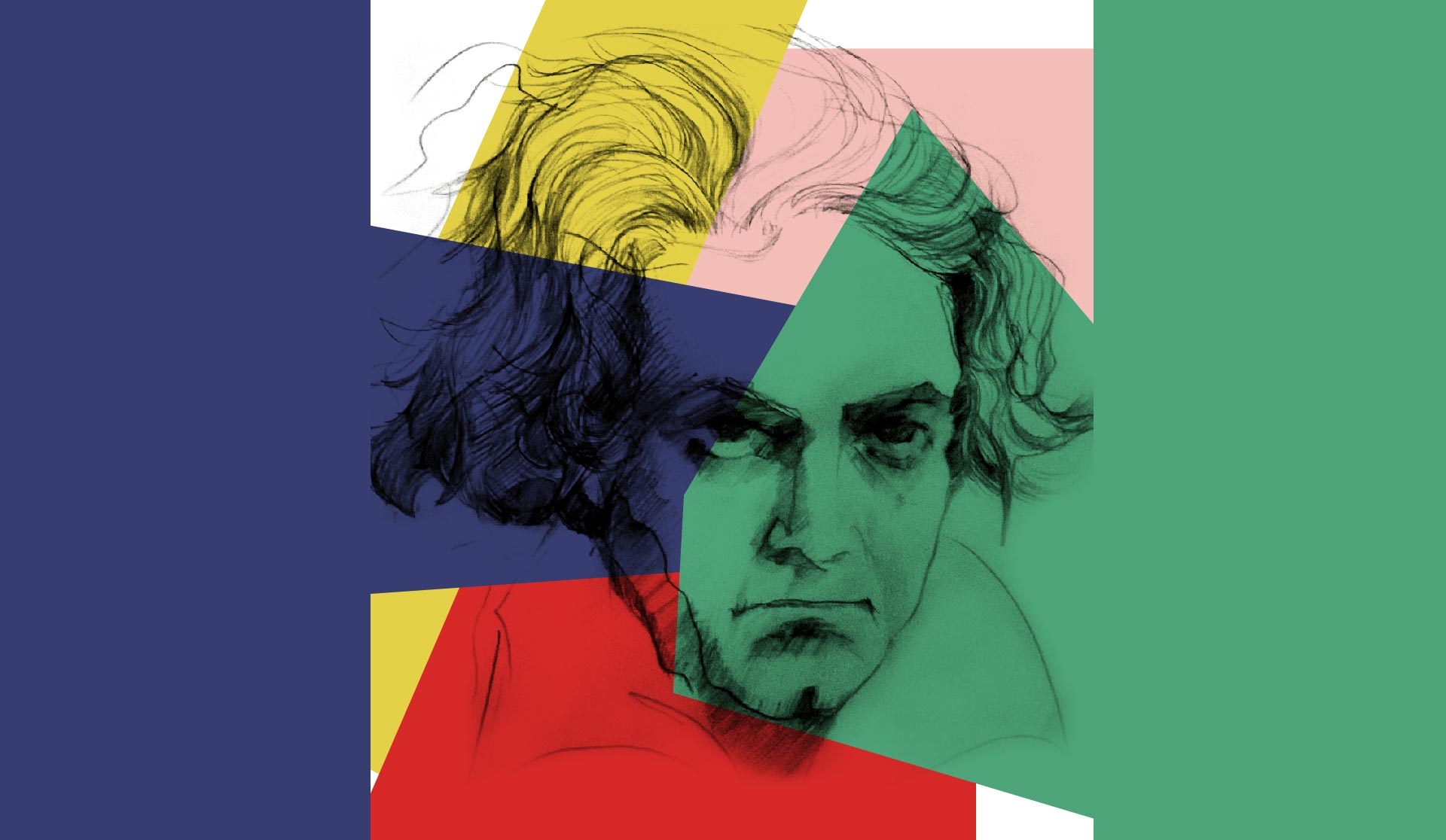 14.04.2019 – 23rd Ludwig Van Beethoven Easter Festival. "The Conductors Spellbook"
The Conductors Spellbook by Paul Dooley is an interactive concert for the youngest listeners, during which children have the opportunity to become acquainted with the world of classical music. The main character of the show – Tony Stradivarius – after the concert in the Philharmonic he finds an unusual Book of Charms and becomes entangled in the magical world of music, where thanks to the powers contained in the book one learns to lead the orchestra with a baton, the concert allows children to learn how the sound is created in instruments and how the sound of the orchestra can be heard.
The narrator Jerzy Petersburski jr is the author of the popular television program "Petersburski music show".
The organizers have prepared for the youngest music lovers a colorful book in two languages: "BINGO BOY DISCOVERS MUSICAL INSTRUMENTS" containing the necessary knowledge
about music and musical instruments. This book was written especially for the youngest audience with the idea that after the concert the children could record the names of musical instruments in both Polish and English. The adventures of Bingo Boy's dog among musical instruments will surely interest children and encourage them to play at home.
Additional Info
Venue:

Warsaw National Philharmonic Hall Str. Sienkiewicza 10

Date:

Sunday, 14 April 2019

Time:

12:00 pm

Repertoire:

Paul Dooley
The Conductors Spellbook

Performers:

Jerzy Petersburski jr. – narrator
Yaniv Segal – conductor (Detroit Symphony Orchestra)
Beethoven Academy Orchestra

Tickets:

Organizers: