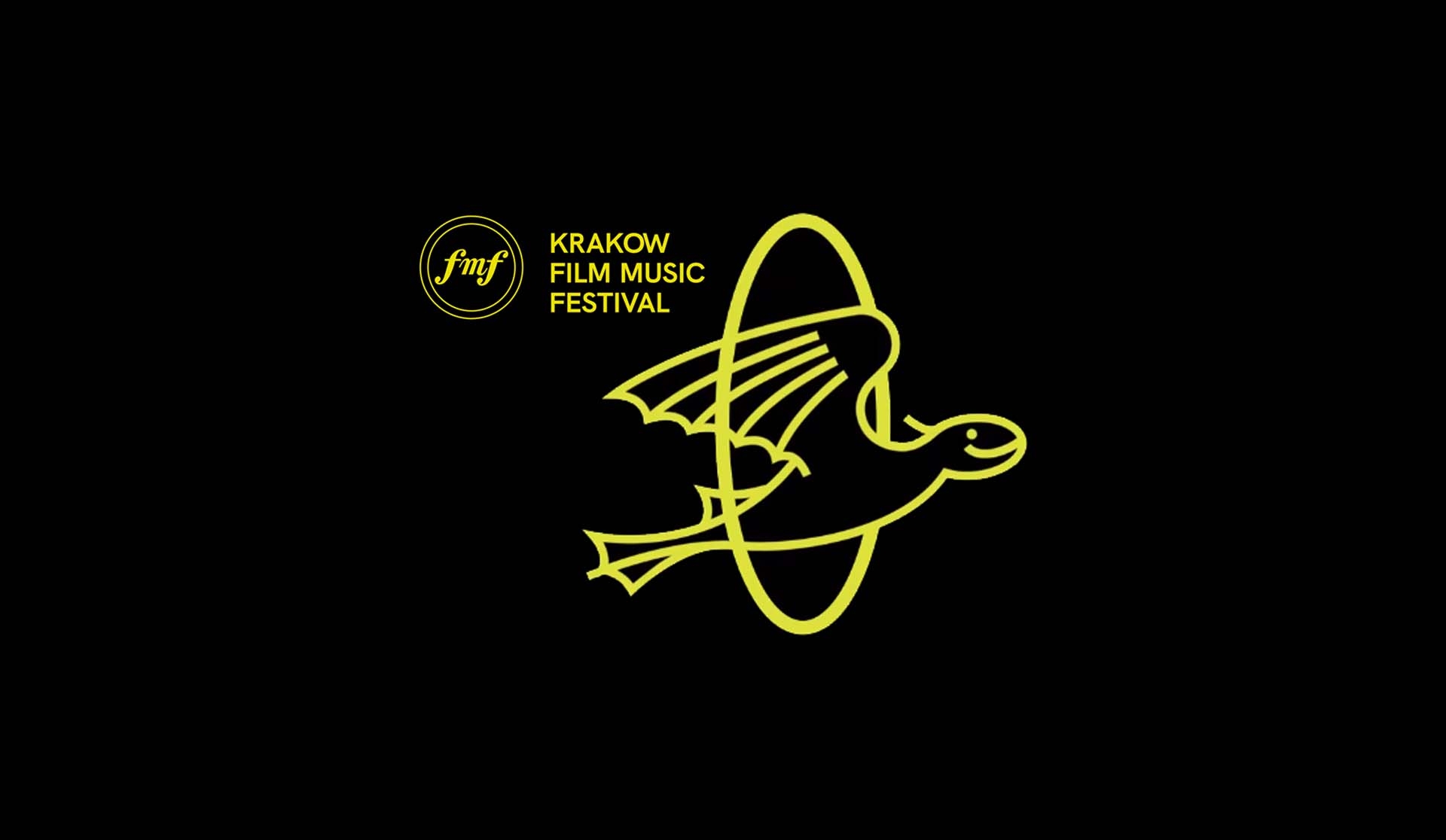 31.05.2020 – 13 th Krakow Film Music Festival, Krakow, Poland
John Powell is the main figure of this year's FMF and the man of the hour of the monographic concert. We invite you to the finale of the 13th edition of Krakow Film Music Festival. This time the composer will also play the role of the host of the evening, commenting and sharing anecdotes related to the performed suites with the audience. FMF fans will be able to experience a full monographic concert of the scores by the composer awaited in Kraków for years. John Powell is well-known especially for scoring animations (such as Shrek, Kung Fu Panda and Happy Feet) as well as action films (The Italian Job, The Bourne Identity, The Bourne Ultimatum, Mr. and Mrs. Smith, X Men: The Last Stand).
The partner of the concert is the American Society of Composers, Authors and Publishers (ASCAP) that has collaborated with the festival for years. Our special guest is Paul Williams – ASCAP President, composer, actor and songwriter honoured with numerous awards, including the Academy Award (for the song Evergreen from film A Star is Born, 1976), Golden Globe (for the whole soundtrack to A Star is Born), Grammy awards and World Soundtrack Award. Paul Williams has collaborated with such stars as Daft Punk, Pharrell Williams and Giorgio Moroder.
Additional Info
Venue:

Krakow Congress Center ICE, 17 Marii Konopnickiej str, Kraków, Poland

Date:

Sunday, 31 May 2020

Time:

7.00 pm

Repertoire:

John Powell – themes from films, e.g.:
- How to Train Your Dragon (franchise)
- Ferdinand
- Rio
- Two Weeks Notice
- Solo: A Star Wars Story
- X-Men: The Last Stand
- The Call of the Wild
and more

Performers:

John Powell – host
Gavin Greenaway – conductor
Polish Radio Choir
Beethoven Academy Orchestra

Tickets:

Organizers:

Krakowskie Biuro Festiwalowe