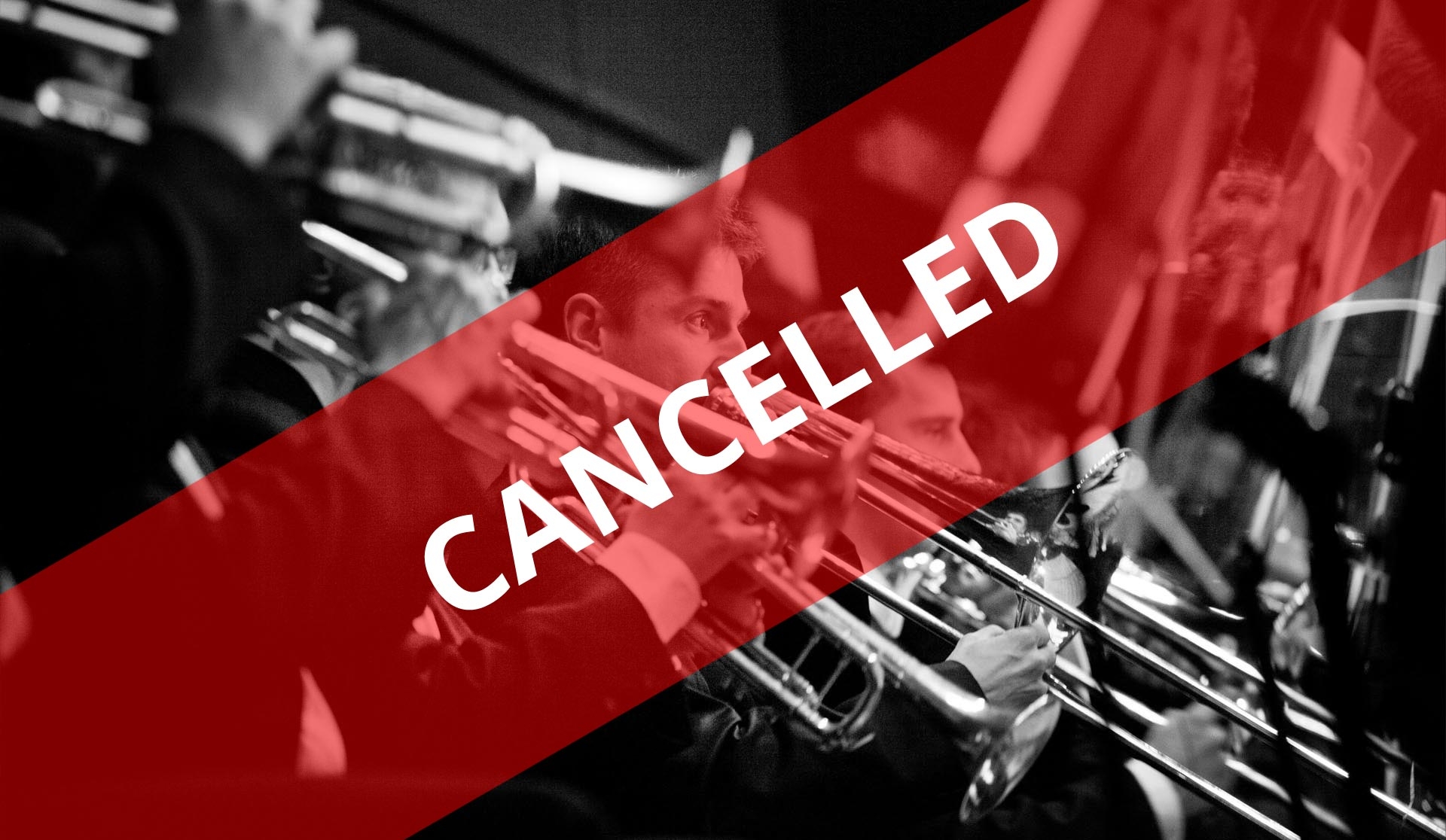 9.05.2020 – Hanau, Germany – cancelled
On the occasion of the 75th anniversary of the end of World War II, we invite you to a series of peace concerts with Benjamin Britten's repertoire. His work combines memory with the memories of the First and Second World Wars and expresses hope of a better and more peaceful world.
Thank you to the Adam Mickiewicz Institute and the Ministry of Culture and National Heritage for co-financing the participation in concert as part of the Promotion of Polish Culture Abroa program.
Additional Info
Venue:

Congress Park, Schloßpl. 1, 63450 Hanau, Germany

Date:

Saturday, 09 May 2020

Time:

7:30 pm

Repertoire:

Benjamin Britten
War Requiem op. 66

Performers:

Natalia Ushakova - sopran
Ian Bostridge - tenor
Oliver Zwarg – baryton
Limburger Domsingknaben  
Maîtrise des Chartreux – Knabenchor der Chartreux Lyon, 
Konzertchor Darmstadt,  
Beethoven Academy Orchestra

Tickets:

Organizers:

Konzertchor Darmstad

Maifestspiele Wiesbaden

The concert is held under the auspices of Hessian Prime Minister Volker Bouffier, Landtag President Boris Rhein and Wiesbaden's Mayor Gert-Uwe Mende

Patronage:

Sfinansowano ze środków Ministra Kultury i Dziedzictwa Narodowego