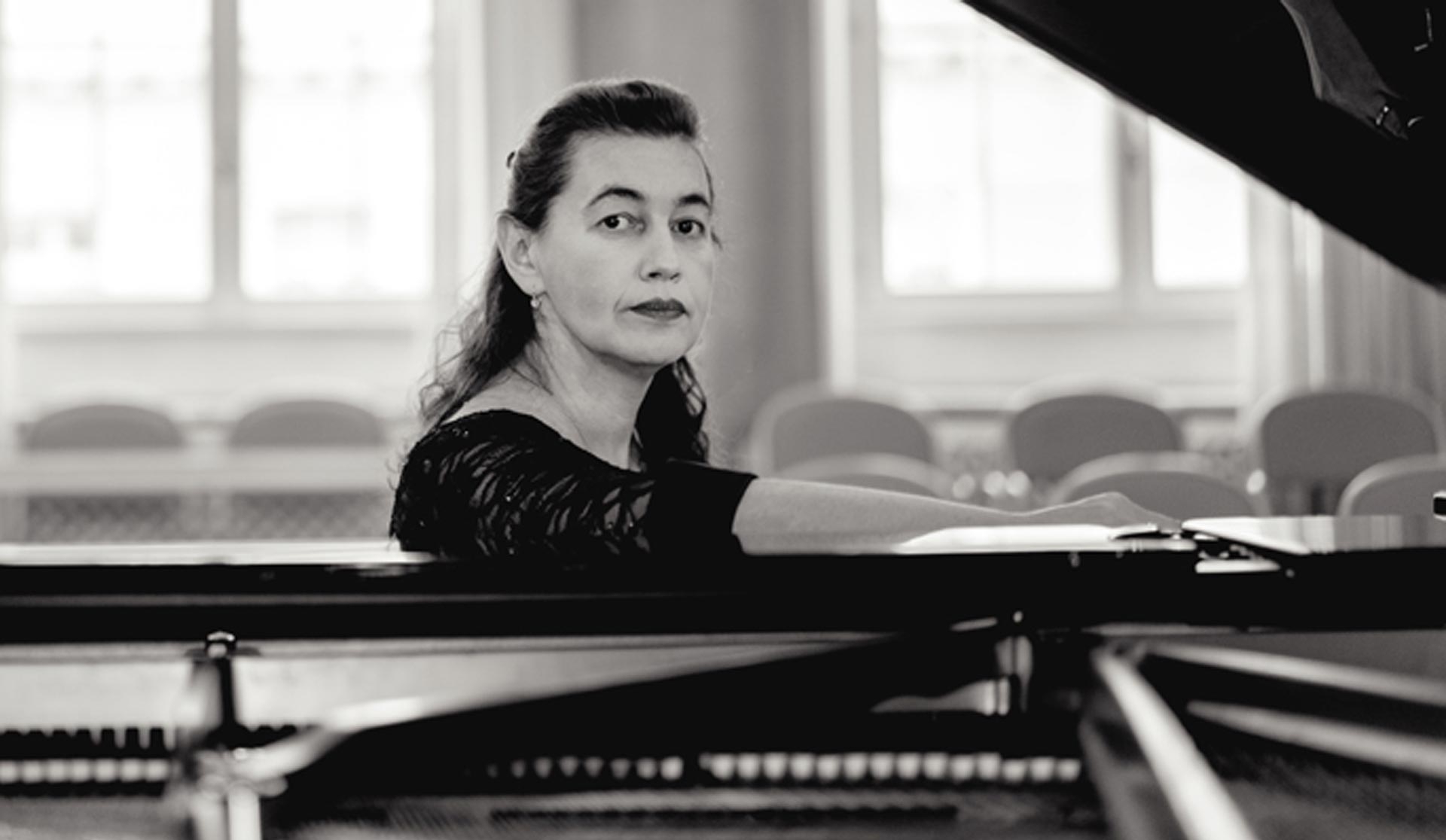 12.05.2019 – European Tournée 2019, Basel / Switzerland
Swiss conductor Simon Gaudenz considered one of the most interesting interpreters of the classical repertoire of the present era! An exceptionally fresh approach in the context of historically documented performance practice, characterizes his recordings and concerts. Under the direction of Simon Gaudenz - laureate of the German Conducting Award, the Beethoven Academy Orchestra will perform on a European tour at the invitation of the legendary company SWISSCONCERT International.
The world-renowned pianist Lilya Zilberstein is a regular guest in the most important concert halls and the bigest festivals in the world. She has performed with leading orchestras such as the Chicago Symphony, Tchikovsky Symphony Orchestra Moscow, the London Symphony and the Royal Philharmonic Orchestra, the Milan La Scala Orchestra, the Staatskapelle Dresden and today with the Beethoven Academy Orchestra.
Additional Info
Venue:

Basel, Switzerland, St. Martinskirche

Date:

Saturday, 11 May 2019

Time:

11.00 am

Repertoire:

Edvard Grieg
Piano Concerto No. 1

Robert Schumann
Symphony No. 2

Performers:

Lilya Zilberstein – piano
Simon Gaudenz – conductor
Beethoven Academy Orchestra

Additional information:

Honorary patronage:

SWISSCONCERT International