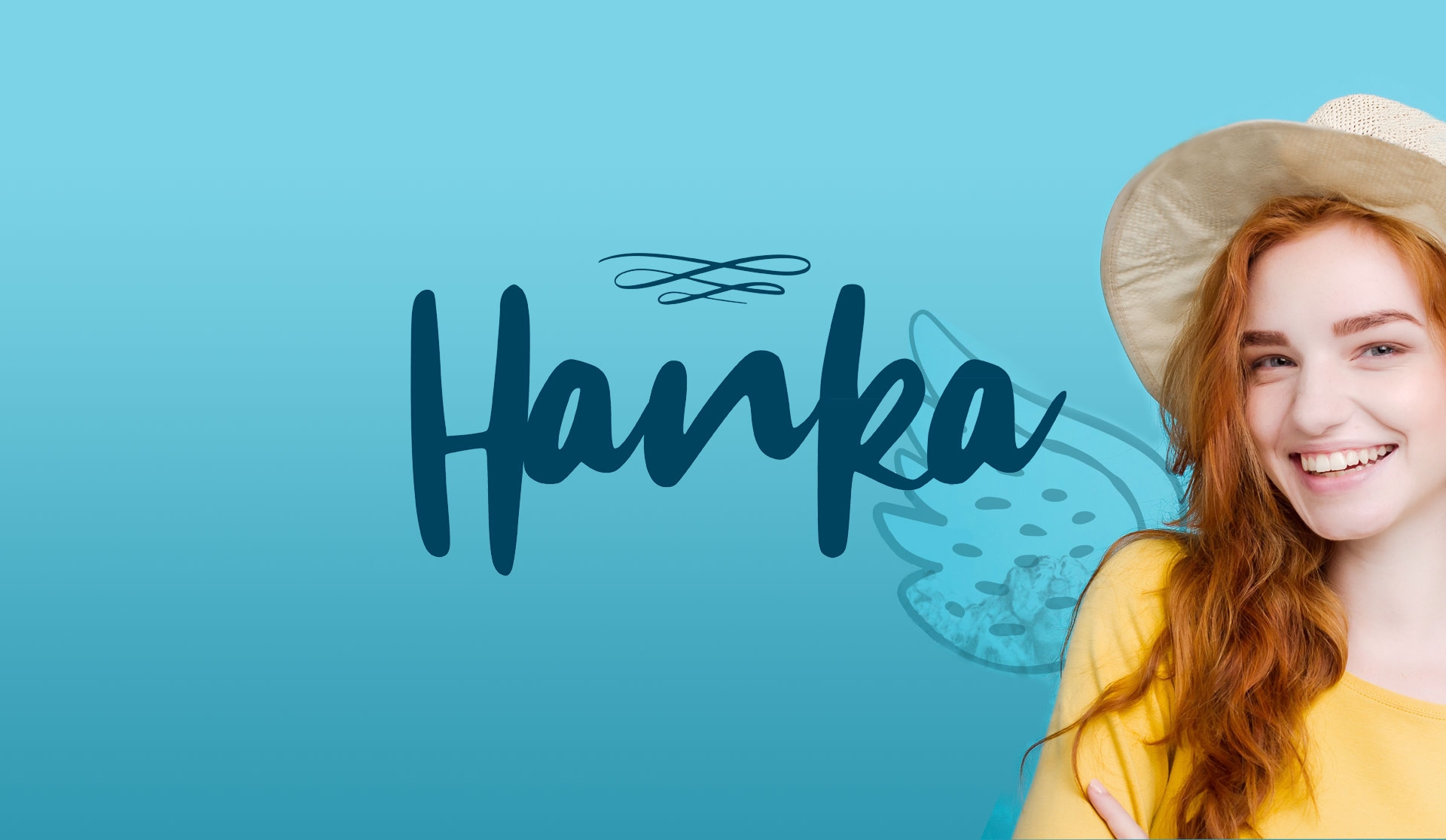 17.12.2019 – Musical Hanka – Andrzej Zarycki – NCK Kraków
At the invitation of the Krakow Culture Forum, the Beethoven Academy Orchestra will take part in the premiere of the musical "Hanka" by Andrzej Zarycki. In his musical matter he refers to the most outstanding opera of the "father of the Polish national opera" - "Halka" by Stanisław Moniuszko. The libretto was written by Tadeusz Płatek.
The concert will take place as part of the 'Composing Orders' project supported by the Institute of Music and Dance. This is another event inspired by the work of the greatest Polish operatic and song artist of the nineteenth century, which we celebrate today. Three concerts are planned that will take place on the same day at the Nowa Huta Cultural Center. The orchestra will be led by Tadeusz Płatek. Will perform also Krakow arranger and pianist Ireneusz Boczek.
Open General Trial
December 16, 2019
7.00 pm
Pre-release shows
December 17, 2019
9.30 am
11.30 am
Premiere
December 17, 2019
at 19.30 pm
Additional Info
Venue:

NCK, al. Jana Pawła II, Kraków/Poland

Date:

Tuesday, 17 December 2019

Time:

9.30 a.m., 11.30 p.m., 19:30 p.m.

Repertoire:

Andrzej Zarycki
Musical Hanka

Performers:

Janusz Witko –  solo clarinet/saxophone
Ireneusz Boczek– piano
Tadeusz Płatek – conductor
Beethoven Academy Orchestra

Tickets:

Tickets at 20 PLN, 30 PLN, 40 PLN, 50 PLN are available at www.bilety.krakowskieforum.pl

General rehearsal: 16/12/19 at 19:00 – Buy a ticket...
Pre-premiere show: 17/12/19, 9:30 – Buy a ticket...
Pre-premiere show: 17/12/19, 11:30 – Buy a ticket...
Premiere: 17/12/19, 19:30 – Buy a ticket...

Organizers:

NCK
The Institute of Music and Dance