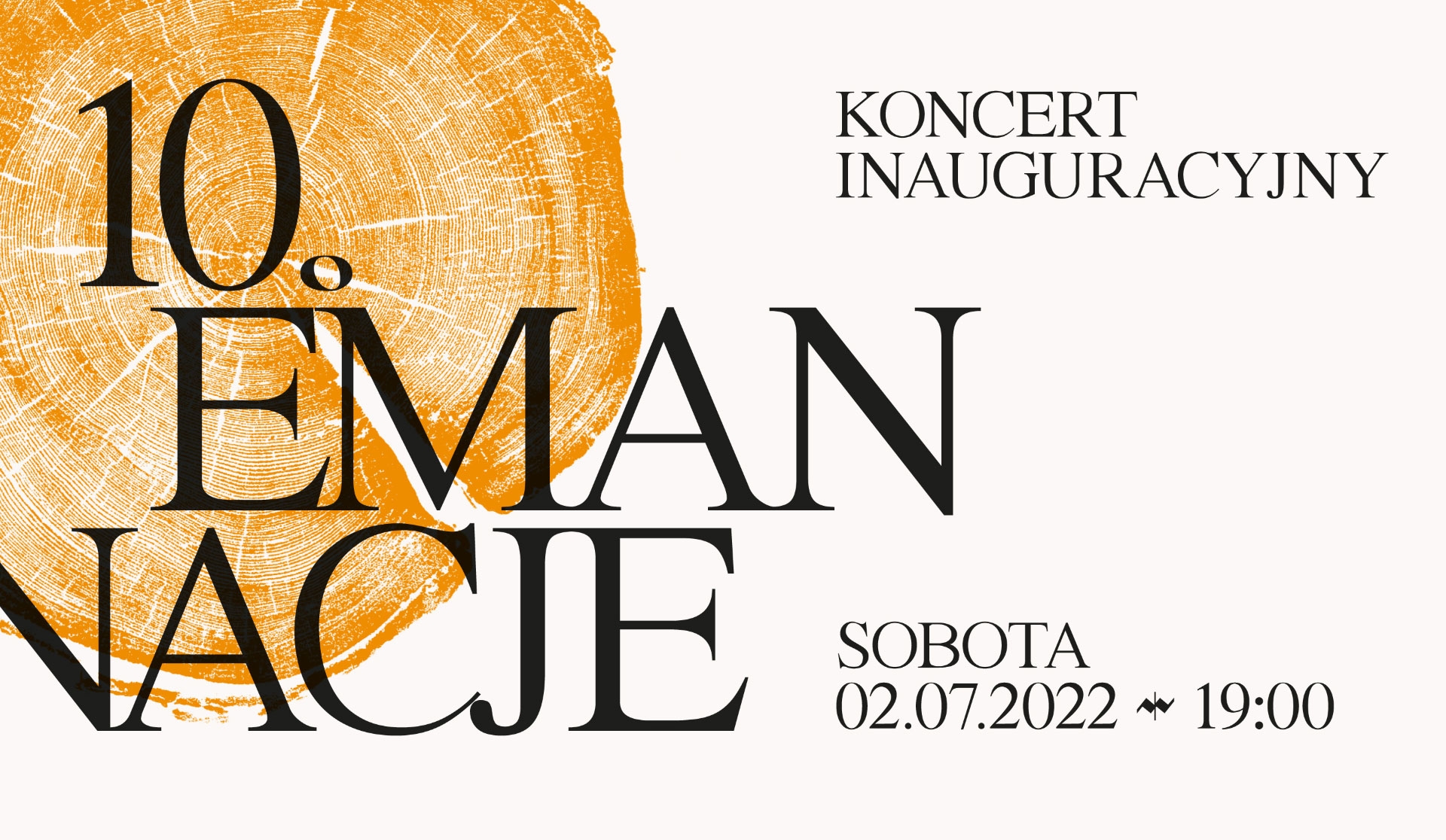 2.07.2022 – 10TH Emanacje (Emanations) Music Festival, Lusławice, Poland

We kindly invite you to the opening concert of the 10th Music Festival EMANACJE at the Krzysztof Penderecki European Music Center in Lusławice.
The jubilee edition of EMANACJE will present the full program's diversity, which has been making the event unique for 10 years: great symphonic concerts, recitals of young talents; excellent classical presentations and thrilling jazz performances; concerts in beautiful parts of Małopolska and in the heart of the Festival, Lusławice. The extraordinary aura of EMANACJE will be complemented by the magic of Krzysztof Penderecki's Arboretum, which will become the scenery for outdoor events and afternoon walks.
Additional Info
Venue:

The Krzysztof Penderecki European Centre for Music, Lusławice 250, 32-840 Zakliczyn, Poland

Date:

Saturday, 02 July 2022

Time:

7.00 pm

Repertoire:

Krzysztof Penderecki
Sinfonietta per archi

Marek Stachowski
Divertimento

Grażyna Bacewicz
Concerto for string orchestra

Antonín Dvořák
Serenade for strings in E Major op. 22

Performers:

Performers:
Maciej Tworek – conductor
Beethoven Academy Orchestra

Tickets:

Organizers: