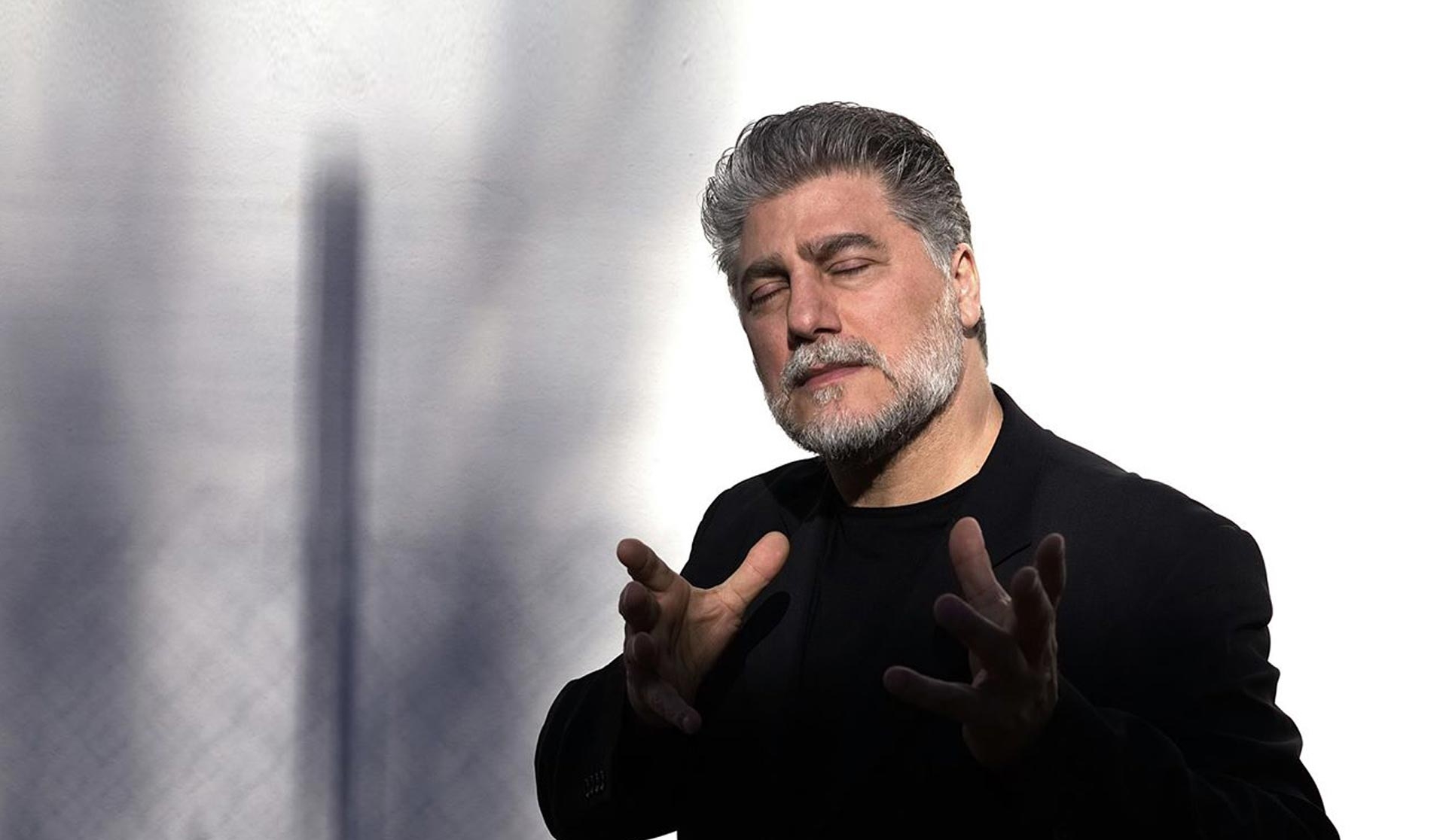 27.04.2019 – Ada Sari International Vocal Artistry Festival and Competition Special Opening Symphonic Concert
Additional Info
Venue:

Krzysztof Penderecki European Centre for Music in Luslawice

Date:

Saturday, 27 April 2019

Time:

7.00 pm

Repertoire:

Ludomir Różycki
Symphony poem Anhelli op. 22

Giacomo Puccini
Suor Angelica opera Libretto: Giovacchino Forzano

Performers:

Adriana Ferfecka (sopran)
Małgorzata Walewska (mezzosopran)
Anna Lubańska (mezzosopran)
Kinga Borowska (mezzosopran)
Agata Schmidt (mezzosopran)
Sylwia Olszyńska (sopran)
Monika Buczkowska (sopran)
Hanna Okońska (sopran)
Jadwiga Postrożna (mezzosopran)
Magdalena Czarnecka, Barbara Grzybek (soprany)
Magdalena Pikuła, Dobromiła Lebiecka (sopran, mezzosopran)
Aleksandra Krzywdzińska, Ewa Kalwasińska (sopran, mezzosopran)

Polisch Radio Choir
Maria Piotrowska-Bogalecka choir master
Camerata Silesia Choir
Anna Sztostak – choir master
Beethoven Academy Orchestra
José Cura – conductor

Tickets:

Free admission on the basis of free tickets, which can be picked up at the cash desk of the SOKÓŁ MCK and online untill 11th April.

Organizers:

Partners:

Co-financed by the Ministry of Culture and National Heritage from the Culture Promotion Fund under the "Music" program, implemented by the Institute of Music and Dance.
The festival is co-financed by the Małopolska Region.